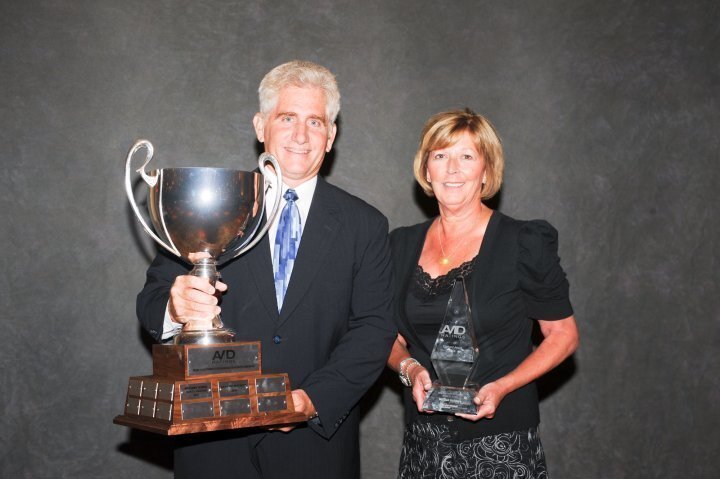 Gerstad Builders, Inc., more than bricks and mortar; a company built with quality, value, integrity and experience. The founder of Gerstad Builders, Donald L. Gerstad, set his goals toward success in the area of home building shortly after graduating from Stout Institute, an extension of University of Wisconsin. Roger O. Gerstad, President of Gerstad Builders, has continued with the responsibilities and goals that Donald Gerstad developed for the company.

Roger O. Gerstad, a graduate of Bradley University, was not only formally educated in the field of construction, but was educated through the wisdom and leadership of his father. In 1985, the reorganization of the company, afforded Mr. Gerstad the opportunity to develop the communities of Mill Creek, Waters Edge, Winding Creek, Deerwood, Chesapeake Hills, Abbey Ridge, The Trails of Winding Creek, Pebble Creek, Timber Trails, The Trails of Boone Creek, The Trails of River Oaks, The Towns of Boone Creek, Liberty Trails, and Abbey Ridge Townhomes in McHenry, Illinois as well as Pheasant Ridge in Richmond, Illinois, Bailey Estates in Williams Bay, Wisconsin and Dawson Creek in Poplar Grove, Illinois bringing him the personal achievement he had diligently strived to attain.

The family-owned and operated company is committed to construction of homes of the highest quality known to the industry. All these communities have been built with the dedication, integrity, knowledge and value that will afford you a lifestyle with your future in mind.